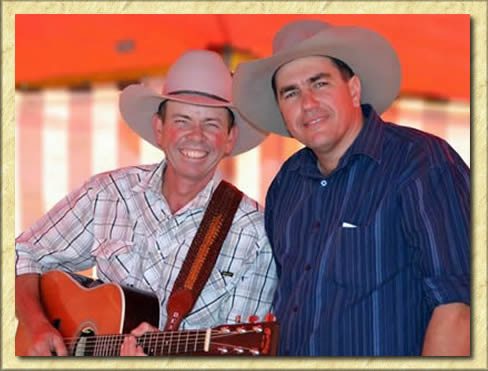 Dean and Jeff at Nanango CM Muster 2012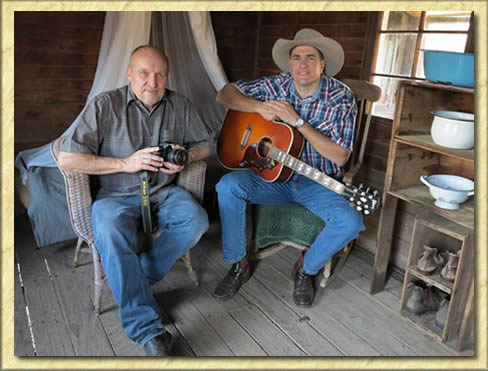 John Elliott and Jeff at the Jondaryan Woolshed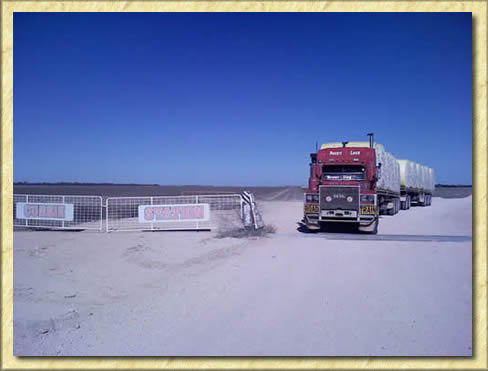 The "Poverty Liner" carting cotton at Cubbie Station 2012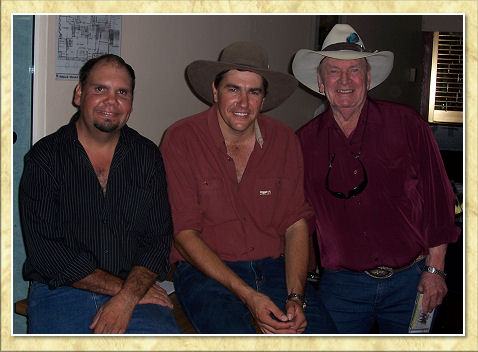 Ricky Shipp, Jeff and Brian Young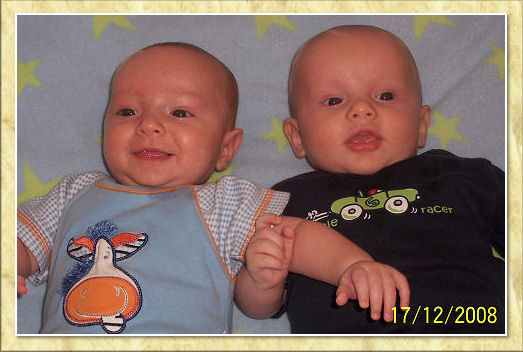 Casey (left) and William (right)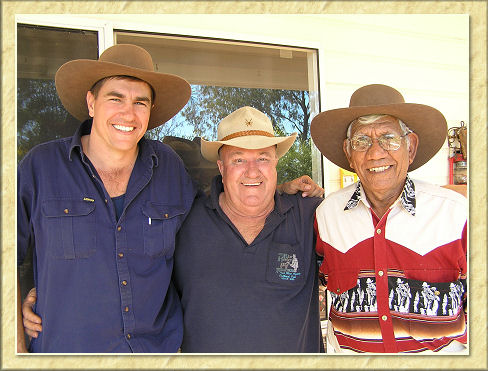 Jeff with good mate and singer/songwriter, Keith Jamieson and Sam Lovell.
The song "Old Ringer Sam" written by Lex K is about Sam Lovell, off the Harvest Time Again Album.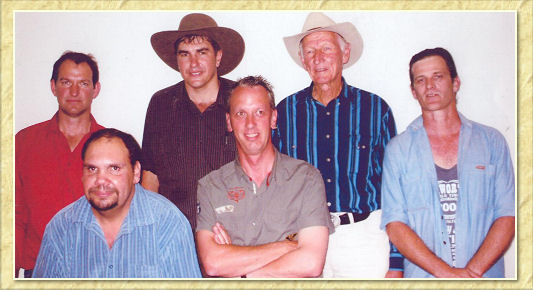 Jeff and the band after the "Harvest Time Again" album launch 2007. Drummer Clinton Ireland, Lead guitarist Ricky Shipp, Jeff, fiddle and mandolin player Hughie Curtis, guest artist Lex Kunst and Jeff's producer and bass player, Marc Lea. Over 500 people were in attendance at the local Pittsworth Town Hall.